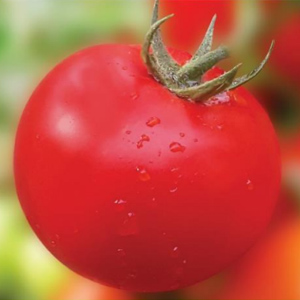 Growers in the Cameron Highlands area have been very excited to see the release of the round gourmet tomato PERFECTO CH from KENSO seeds.
Perfecto has a very strong disease resistance profile including Vd, Fol:1 3 (US), ToMV and TYLCV whilst the fruit has excellent firmness, consistent flat globe shape, long shelf life and transportability. Numerous trials have demonstrated PERFECTO CH to be a top class performer when compared to other leading premium varieties in the market.
Please feel free to get in touch with us to get more information on the variety or if you're interested to purchase.